A CHURCH MANAGEMENT SYSTEM YOU CAN TRUST
At ChurchSuite we've been there, we've used the overly complex, unmaintained systems that many churches rely upon to form the backbone of their Church Management System, and we think there's a better way.
ChurchSuite was built from the ground up to look, and work, great. There are no hidden surprises, everything acts just as you'd expect, and the whole thing looks and feels gorgeous.
We know how important your church's data is. That's why we make sure it is kept safe. From military-grade encryption to dedicated servers, we take security very, very seriously.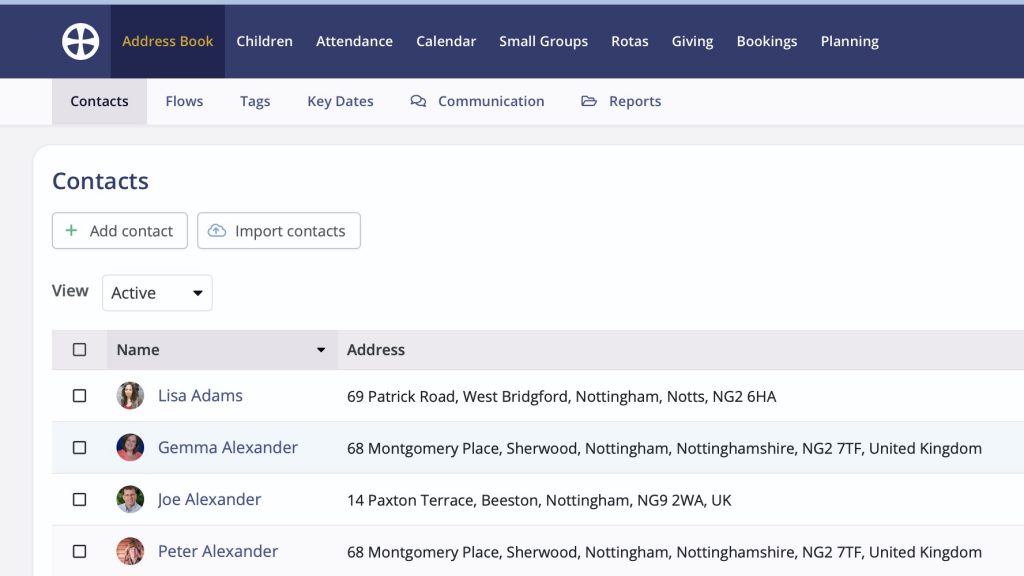 POWERFUL FUNCTIONALITY, SIMPLE INTERFACE
We believe that Church Management Systems should serve the church, not the other way round. We believe in the worldwide mission of the church and have built ChurchSuite with the intention of enabling churches to focus on the work of Jesus, rather than becoming mired in the pit of techno-despondency! From your church's address book, to the children's ministry, through to tracking attendance and organising your small group ministry, we can help make your life easier and your ministry more effective. Take the tour of the ChurchSuite Church Management System and see what ChurchSuite can do for you.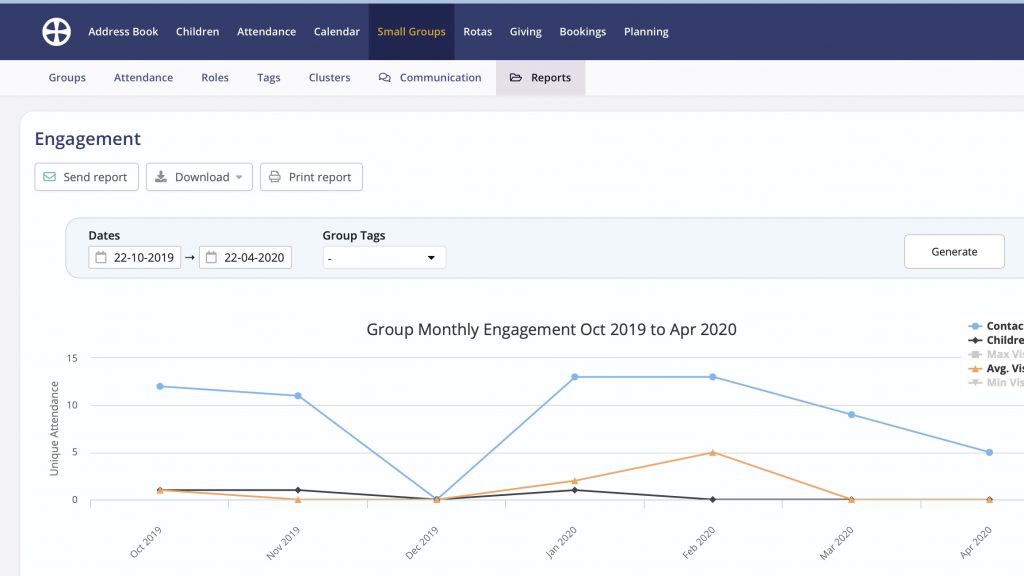 YEARS OF EXPERIENCE
ChurchSuite is built on the back of over seven years of research and experience building church intranet systems. We've consulted with academics, pastors, administrators and all manner of Staff from a range of denominations. And, in the years since our launch, we've continually listened to feedback from churches to make ChurchSuite even better. Simply put, ChurchSuite is designed for people like you.
CHURCH SOFTWARE IN THE CLOUD
You may have heard the term 'Cloud Software' or 'Distributed Computing' if someone was being especially fancy, in short it means that the software doesn't require you to look after the server on which it runs — someone else handles that for you — exactly the way ChurchSuite does.
ChurchSuite is the next generation of Church Management Systems, and we think you'll love what it has to offer.